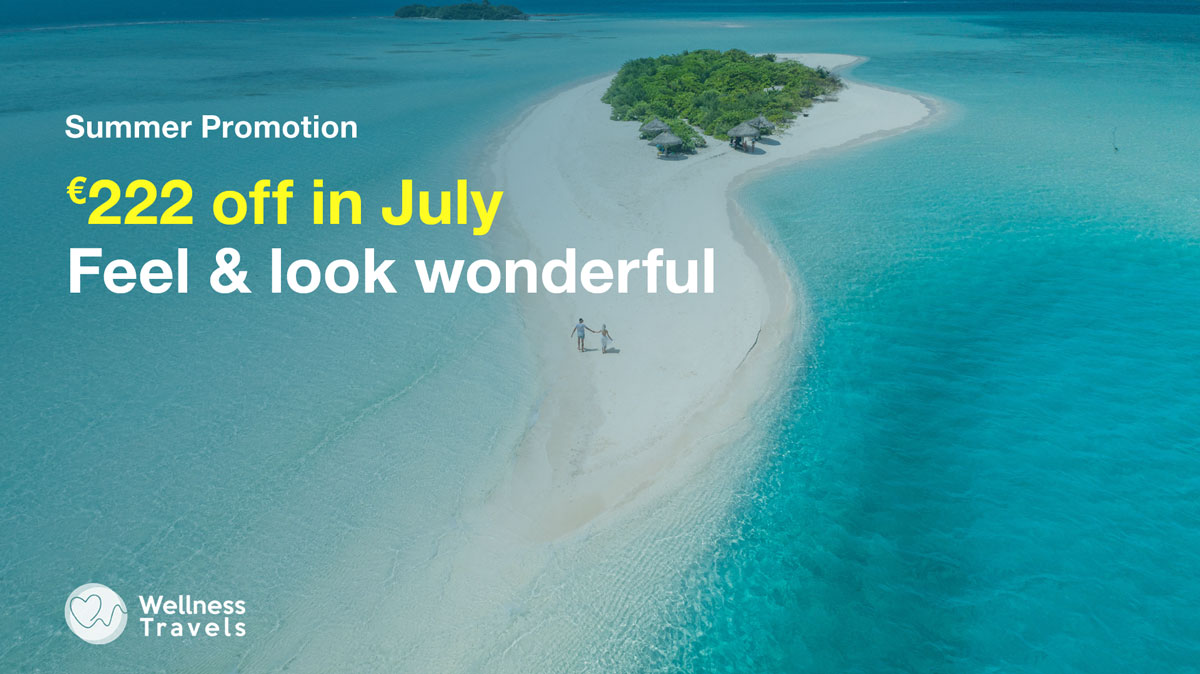 2019 . 06 . 04
Plastic Surgery Summer Promo
Wellness Travels celebrates summer and would like to gift all our loyal patients. Every surgery taking place in July can receive a discount of €222 (£200).
Plastic Surgery Summer Promo will be valid for all new bookings with value of over €1990 (surgeries must take place in July, 2019).
---
We would like to thank all the patients for choosing us. A lot has changed since our inception, except for our belief that health care should be safe, personal & affordable 💗. This is our bottomline.
What we did in the past year: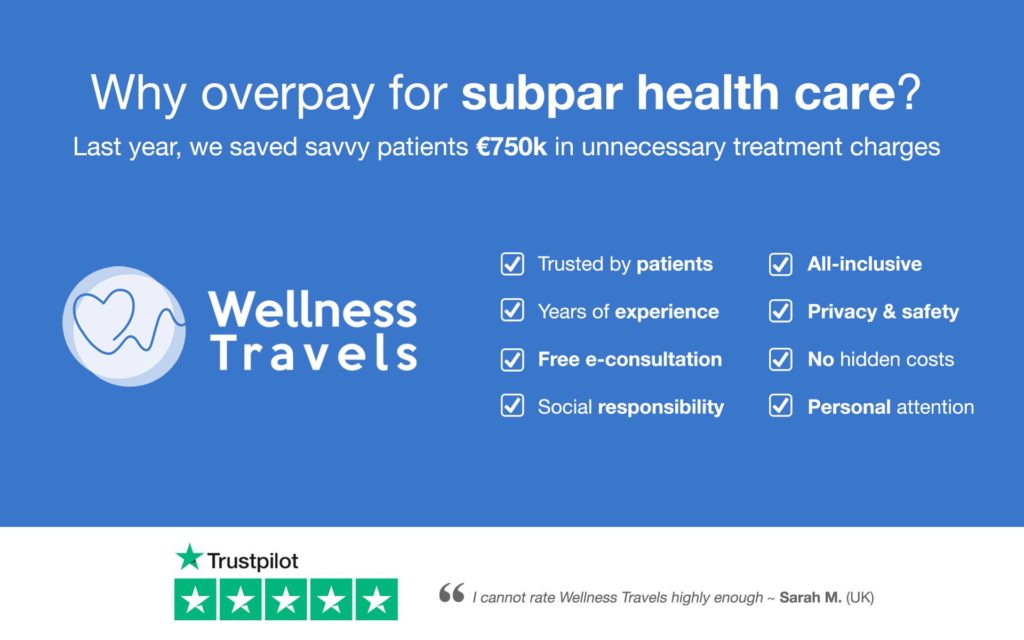 Written by:
Gedas Kondrackis