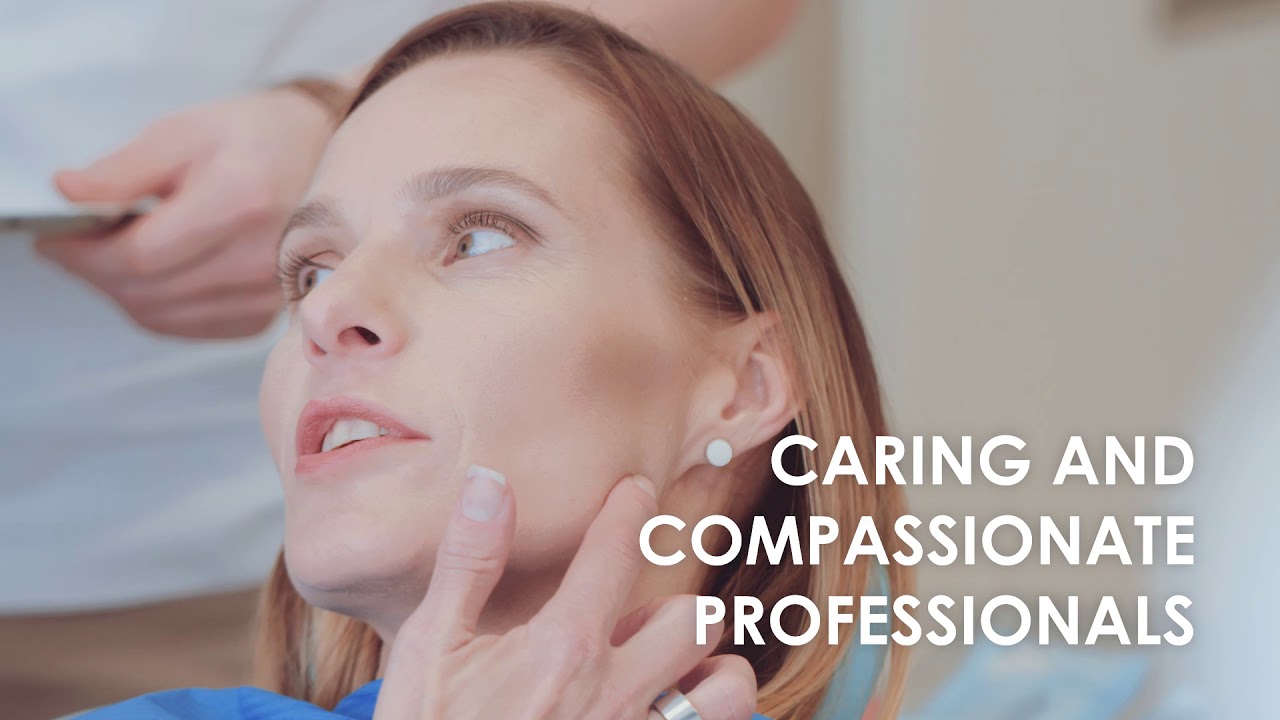 2018 . 04 . 05
Kaunas Medical Tourism
We proudly present our new video, which was created together with the city of Kaunas. It portrays the experience and possibilities of medical tourism. In essence, such travel is about you getting safe, personal and fairly priced treatment. More importantly, the local institutions vouch for everything shown in the clip. They ensure that one will find only the best here.
Kaunas medical tourism official video
Wellness Travels together with the city of Kaunas has recently made a video about its health care. 100 seconds long video presents Kaunas as a growing medical centre. Its goal is to attract European medical tourists to the Lithuanian city.
The idea was implemented by several private health care institutions, as well as the city's tourism agency – Kaunas IN. It is a classic example of a successful private-public partnership, which could be followed elsewhere.
Wellness Travels' representative Gedas Kondrackis stated: "Lithuania's health care facilities can offer great quality services for an appealing price. However, lots of medical tourists would still not be confident enough to choose our city. This video intends to raise the name recognition of Kaunas. We want to tell prospective patients that they can trust our medical institutions and quality. The city itself guarantees that."
"The new video is the first of its kind in Europe. We are proud that Wellness Travels & Kaunas are setting trends and are ahead of much bigger cities in the wider region."
The head of Kaunas IN Tourism Inga Pazereckaite-Kalediene was similarly excited: "Our city has a cluster of health care professionals and medical technology. It is indeed excellent for medical tourism to develop further. More importantly, the private sector is united behind this goal too. We are happy to work together."
Kondrackis told: "It wasn't easy to create the video. At first partners were not convinced, that video for the city is going to be beneficial for them. But, in the end we made it happen. Now we are excited to show Kaunas' medical centre to the world!"
Check out the video HERE
Written by:
Gedas Kondrackis