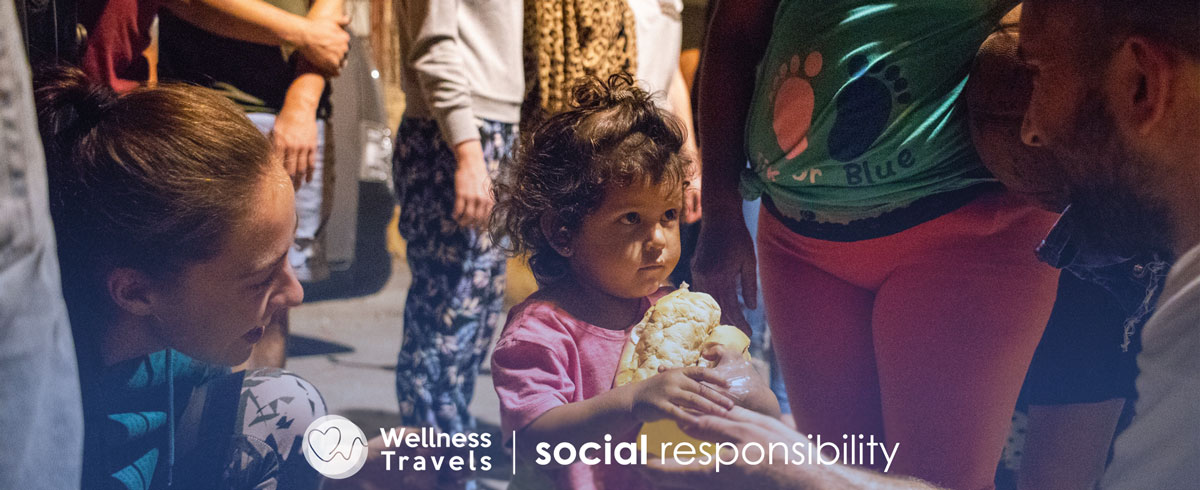 2019 . 06 . 07
Wellness Travels Social Responsibility – Mission to Honduras
Having a social responsibility incorporated in Wellness Travels' business model and being a socially responsible team in general, we frequently go on mission trips around the globe. Although they are focused on different types of social issues, all of them serve the same purpose – to make the world a better place.
This time we travelled all the way to Honduras (Central America) to do our best in fighting for women rights and helping the poor living around the country. For this we've got together with several local organisations, such as "Transition Honduras", "Step Up for the Rights of Females" (SURF), "The Leadership Center", etc.
Honduras faces many grave issues. Besides the high level of poverty nationwide, there are also gang wars, drug transit, prostitution, frequent murder, etc. These problems are so intertwined with one another that it is very difficult to find the roots; however, there is a strong belief that communication, honesty and care for one another can make the situation much better.
The experiences that we had during the whole trip are invaluable. They included interaction with the girls from orphanages, getting to know them and giving them our support; visiting the schools, where kids from poor families get an opportunity to gain education in order to create a decent life for themselves later on; having workshops with the girls from The Leadership Center, who are eager to learn the secrets of being a leader and developing their English language skills to have an ability to find better jobs and possibly even travel to other countries.
One of those outstanding experiences was also teaming up with local pastor of Honduras' capital Tegucigalpa, making food and going out to the streets to give it out to poor families there. Although, it wasn't only about the food handouts. What mattered more was simply having fun together. Enjoying each other's company and seeing happy faces were everything that we could have asked for in return.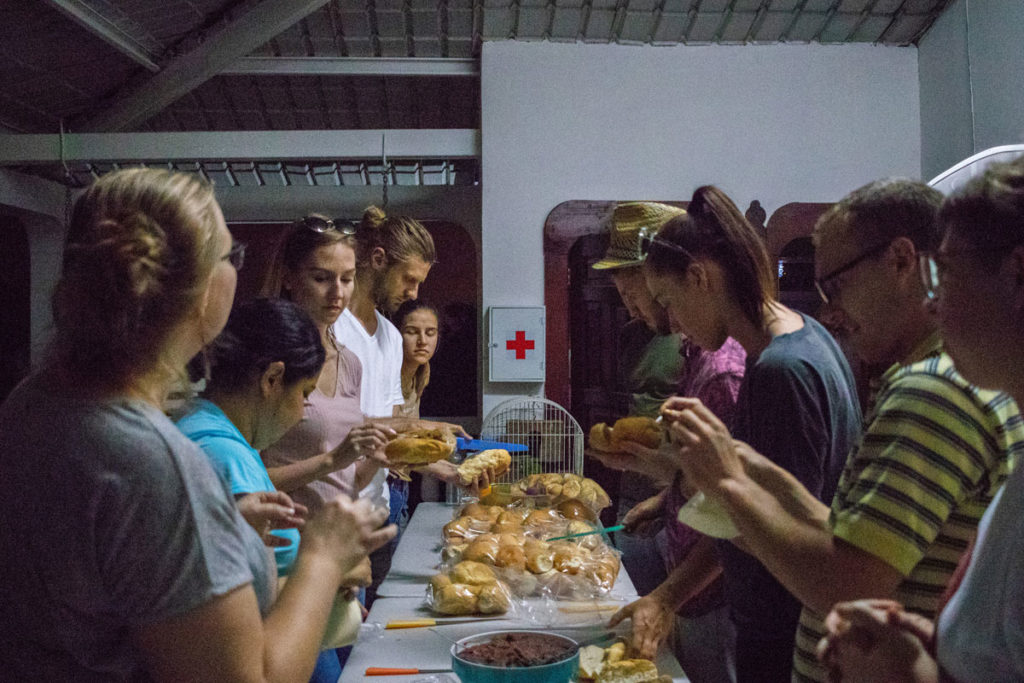 The conclusion that we have made after having such an incredible time during the whole trip, overwhelmed with so many feelings and emotions, is that the most important needs for such vulnerable people are neither money nor food – it is attention, appreciation and love.
Learn more about Wellness Travels social responsibility, as well as our values.
Written by:
Silvija Vaidogaite