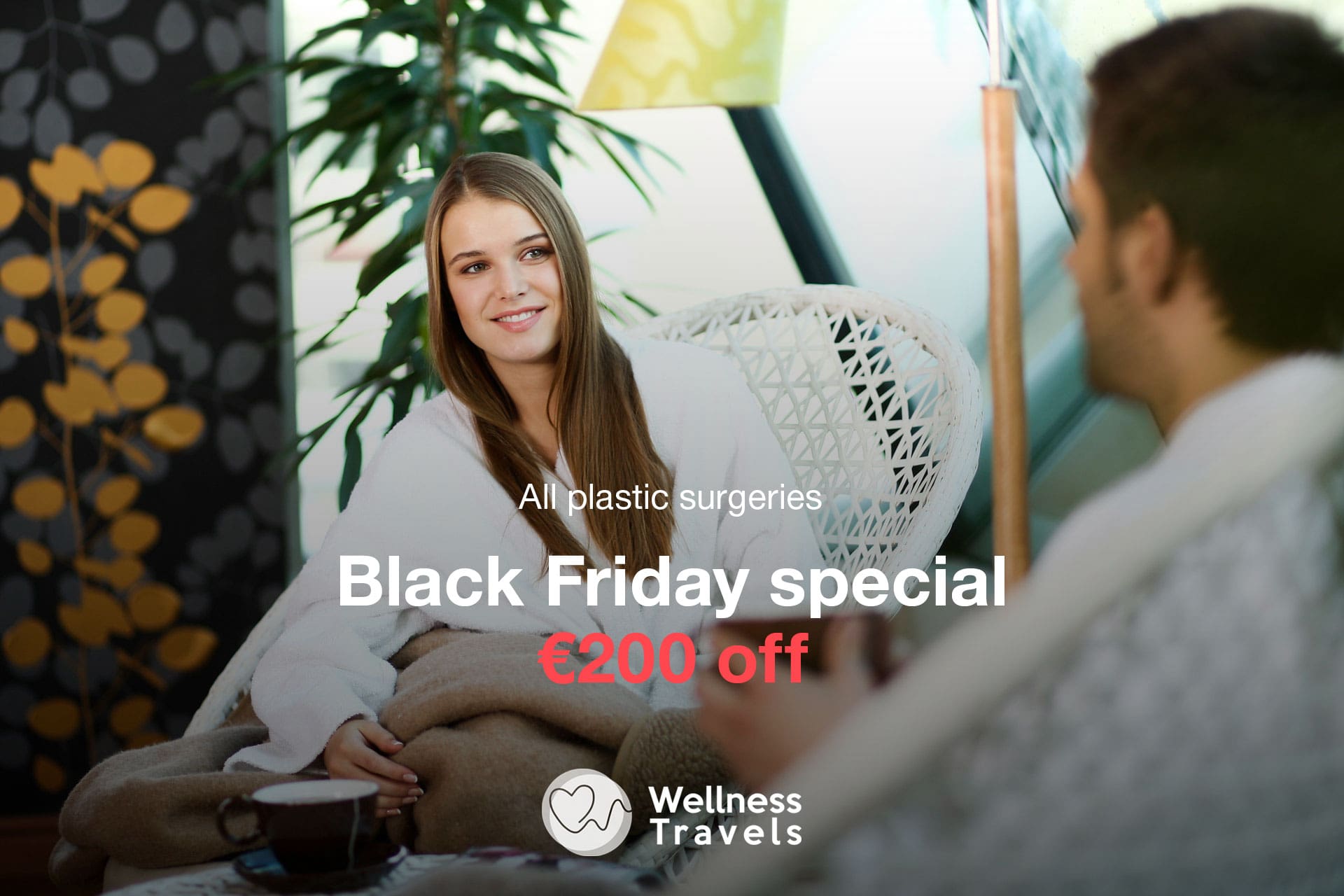 2018 . 11 . 23
Black Friday Plastic Surgery
We announce Black Friday plastic surgery. €200 discount for plastic surgery bookings on the last available December dates.

Black Friday Plastic Surgery
Book last available surgery slots for December (see below) and receive discount:
6th of December;
10th of Dec;
12th of Dec;
13th of Dec;
19th of Dec;
20th of Dec.
The surgery dates will be given away on first come first serve basis.
Terms & conditions for Black Friday plastic surgery: €200 off all surgeries (when total is over €3000); €100 off otherwise. Only on the mentioned dates. Offer is valid till 26 of November.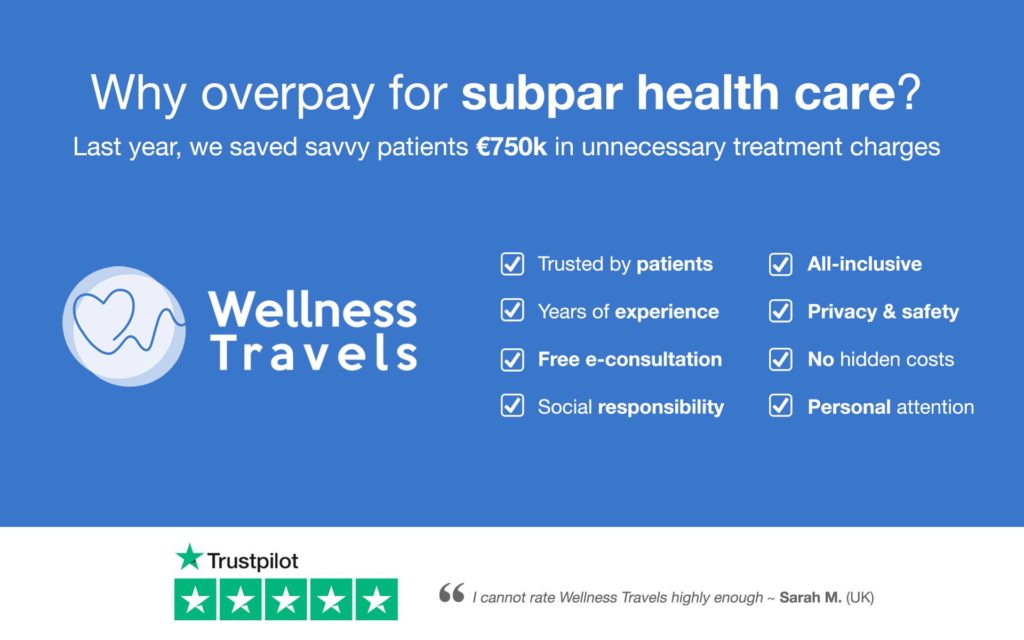 Written by:
Gedas Kondrackis