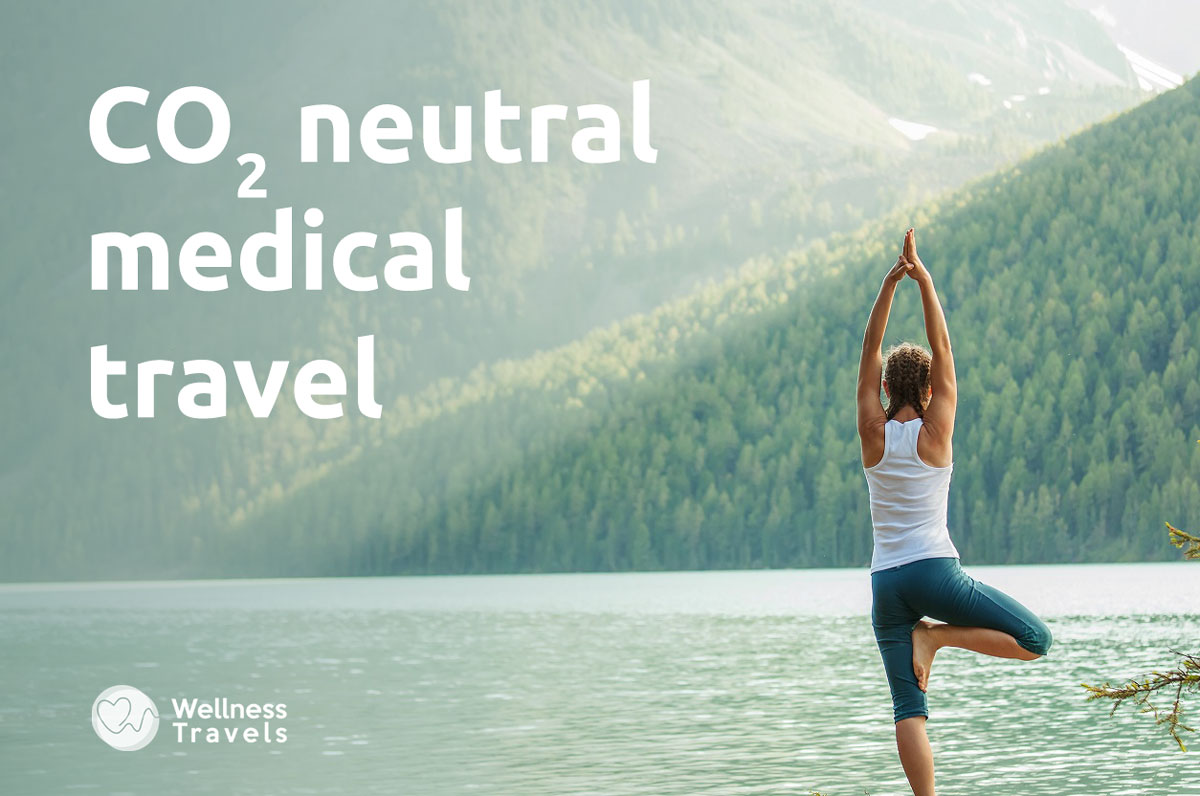 2020 . 03 . 10
Eco Medical Travel: Going CO₂ Neutral
We care not only about the patients, but also about the planet. That's why our clinic is the first in Europe to fully offset the CO₂ footprint of medical travel 💚🌍
Eco Medical Travel
From 2020 Wellness Travels will offset (using UN's Climate Neutral Now platform) all the CO₂ footprint resulting from medical travel to our clinic (based in Lithuania, EU). It is estimated that each year we will compensate for hundreds of tones of CO₂. This will mainly be done by investing into green (CO₂ offsetting) projects in the developing countries.
We are especially proud to be the first ones (among the European medical tourism providers) to do so. It is our hope that others will follow our steps & start the era of eco medical travel.
Our Social Responsibility
Our initiatives do not stop with caring about the planet. We also care about vulnerable communities in Lithuania & beyond. Here you can read about our mission to Honduras, as well as other projects with- & for the people in need.
If you would like to hear more about eco medical travel or our social endeavours, feel free to contact us.
Written by:
Gedas Kondrackis