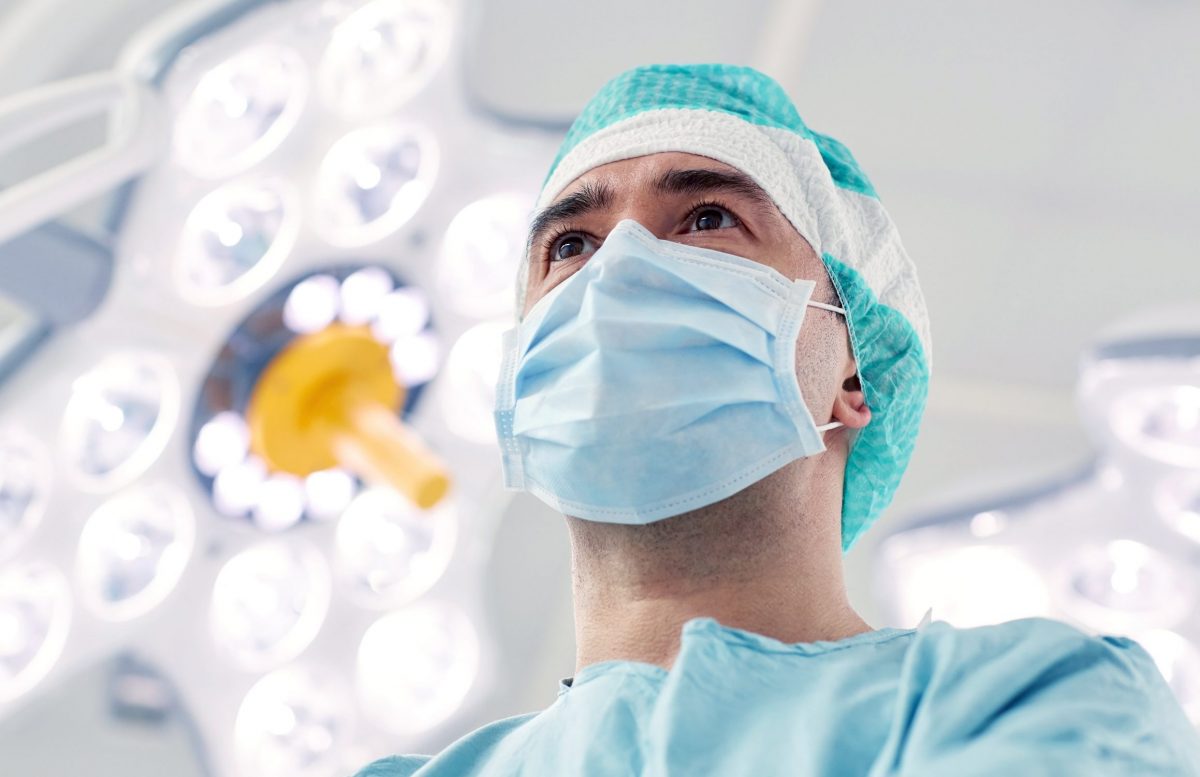 2020 . 03 . 03
Our Guarantee of Highest Quality Care Abroad
Some of our patients were concerned about aftercare (once they are discharged from the clinic); thus, we've made this blog post to answer those concerns.

As a clinic we always put our patients first. That is, provide them with 5 star service & highest quality care both pre-sugery and afterwards.
Honest communication
We always communicate with our patients and provide recommendations for a successful post-op recovery & results. Some scarring is, unfortunately, normal and might happen (our patiens are always fully informed about that). Our goal is to reduce its extent to the minimum.
Recovery
In case of any later complications, we stand with the patient too. Here we offer both consultations & a free secondary procedure (if necessary), which can fully fix the healing problems in most of the cases. A great number of happy patients is a testimony to that.
Yet, it's also imperative, that our patients follow individual recommendations given to them during the recovery process (i.e. the healing depends on the individual too).
Availability
Our team understands that our patients might have concerns at any time. It's just natural. Hence, we are ready to help (and do our best at that) 24/7.
Written by:
Gedas Kondrackis