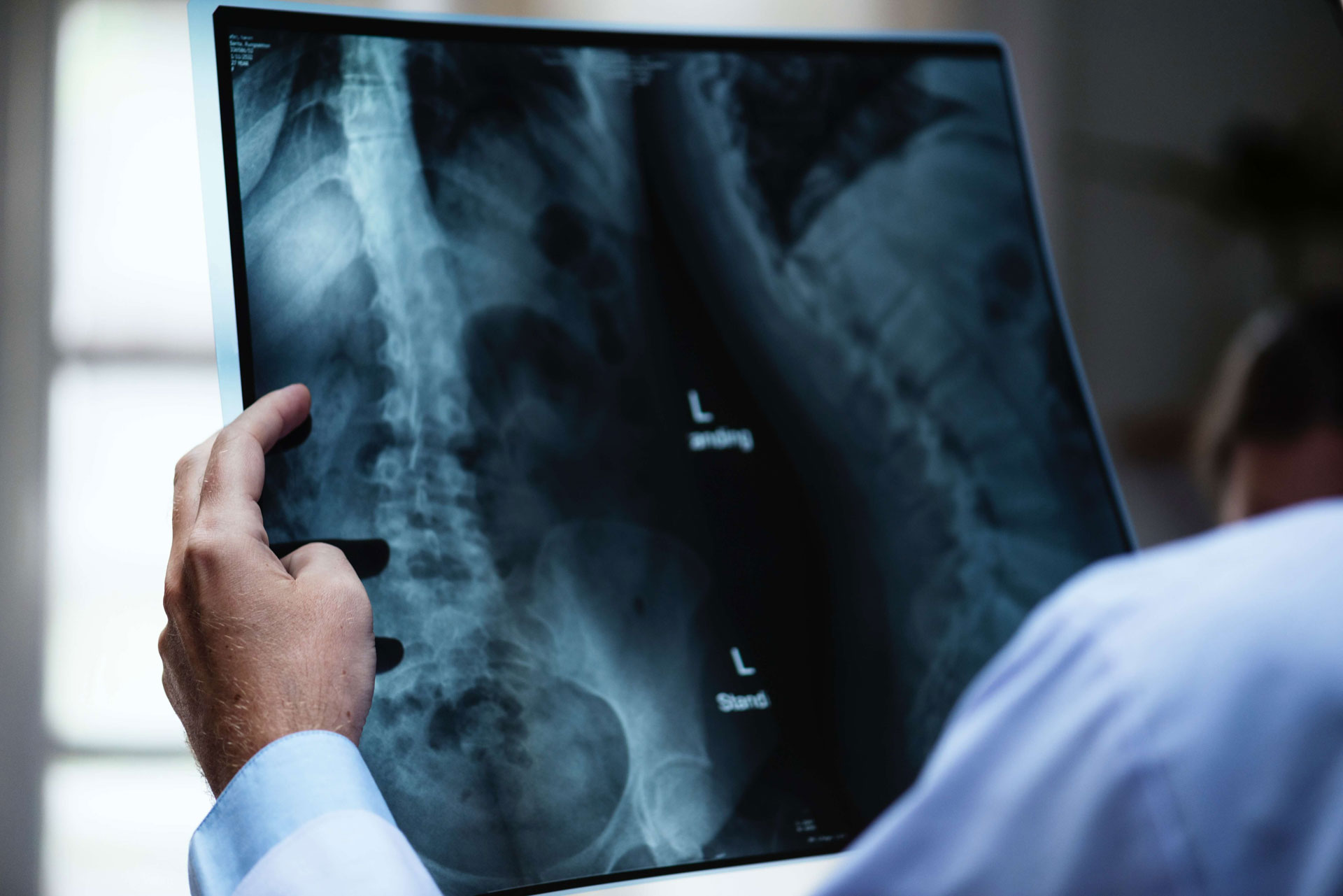 2018 . 05 . 24
Your privacy is important to us
Thanks for choosing Wellness Travels!

At Wellness Travels, we want to give you the best possible experience to ensure that you enjoy our service today and in the future. To do this we (at times) ask you to fill-in various forms so we can deliver personal recommendations, treatment plans and exact quotes for you. That said, your privacy and the security of your data is (and will continue to be) extremely important to us.
With this post we are announcing that we are making some changes to our websites & Privacy Policy (with immediate effect). These changes reflect the increased transparency requirements of the EU General Data Protection Regulation (known as the 'GDPR'). We encourage you to read the privacy policy in full, but here are some highlights of what's new:
Changes
We are providing enhanced information and ways to help our patients understand and control the personal data they share with Wellness Travels:
Tick boxes – we will always ask for your consent to receive updates, promotions & special offers from us.
Cookies' opt-outs – our websites' visitors will be able to disable cookies.
Sharing information with third parties – we clearly state what personal data is shared, with whom & why. Please note, that these trusted third parties are limited to: medical clinics & accommodation providers.
Contacts – for those having any data protection questions/concerns, we have included relevant contact details.
Personal data – we now limit its storage to six months.
Your choices – we have listed the choices available to you regarding the use of your data.
What has not changed?
What has not changed is our commitment to take your privacy most seriously. A multi-layer security is in place:
No personal data is being held on our own servers/database;
All such data goes directy to a secure server provided by Google;
It is then automatically deleted after 6 months;
No credit card data is stored. All transactions are handled by trusted & secure third parties (either Paypal or Paysera).
Enjoy healthcare as it should be. Personal, safe & fairly priced.
Written by:
Gediminas Kondrackis