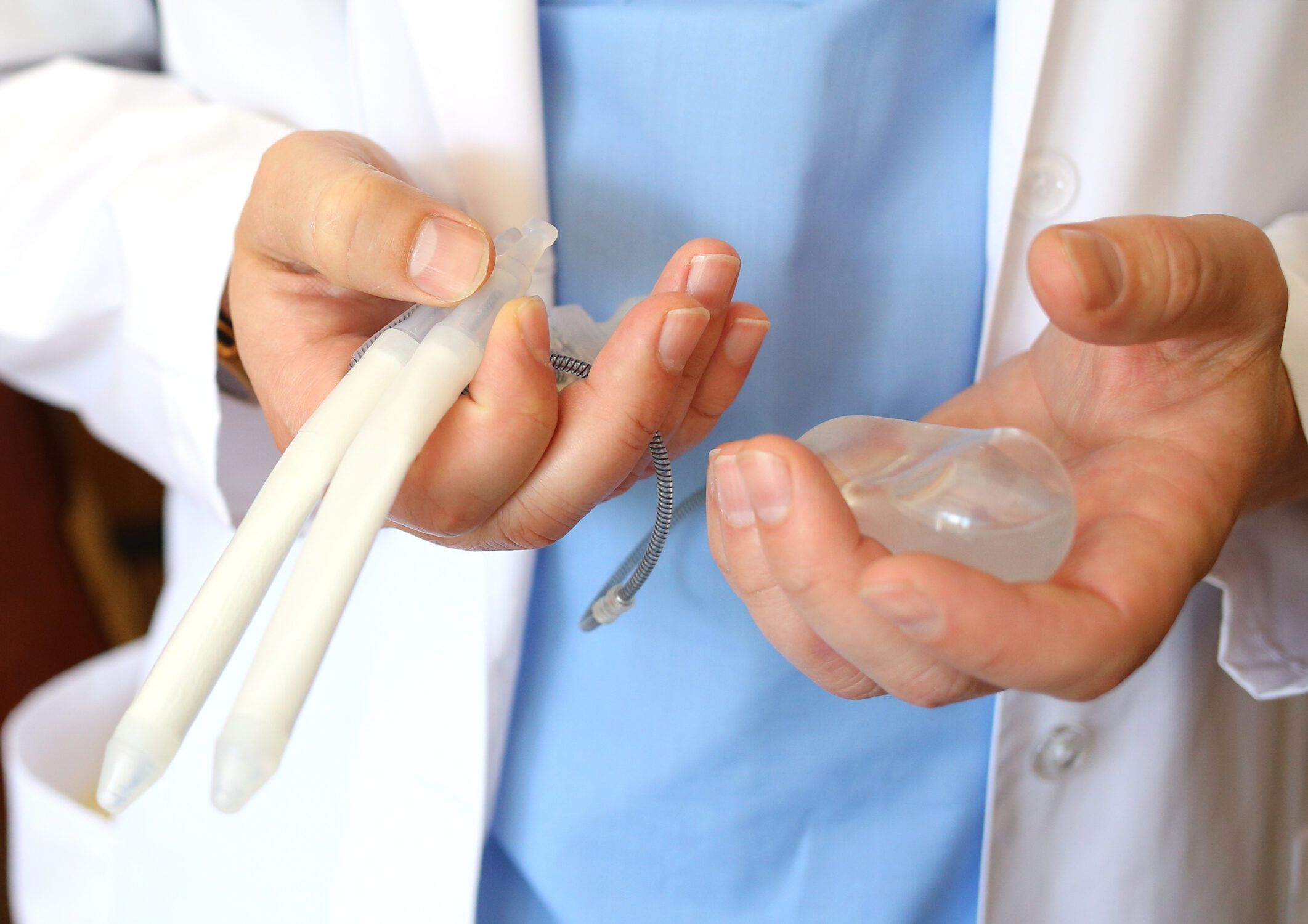 2021 . 10 . 26
Penile implants already in Lithuania!
Erectile dysfunction is a sensitive topic that men still avoid talking about. This condition is not only a source of enormous psychological discomfort, but also a threat to quality of life in general. We talk to Titas Simaška, urologist-sexologist at Gijos Klinikos, about one of the alternatives to treat erectile dysfunction.
History records a number of cases of men trying to regain their lost powers in various ways, but the most similar to modern penile prosthesis surgeries began about 40 years ago in the USA, where the number of surgeries is still the highest at more than 20,000 per year.
Penile prostheses are specially adapted medical devices that are surgically implanted inside the penis and allow men with erectile dysfunction to achieve an erection. Gijos Klinikos uses two types of penile implants of the highest quality: semi-rigid and three-piece, fluid-filled.
Surgery will help
"These surgeries are most often needed when erectile dysfunction is caused by blood circulation disorders related to degenerative changes in older age, atherosclerosis or smoking. Also for people with diabetes, trauma, cancer treatment, prostate surgery," explains urologist Titas Simaška. "Surgery can help in cases where medical treatment is ineffective or unacceptable."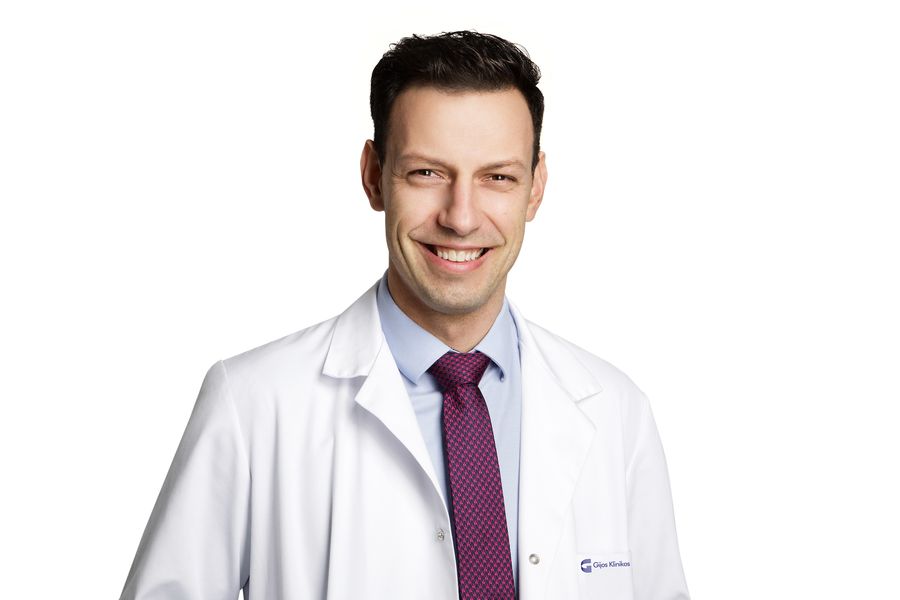 Clinical studies show that as many as 75% of young men experience erectile dysfunction after treatment for some cancers, but few of them seek professional help.
Penile implant surgery can be performed on men of all ages. Surgeries are performed according to the latest methodology, in line with the highest European standards, and in strict compliance with the guidelines of the European Urological Association.
After such operations, patients are discharged to return home the next day and can resume their normal daily life activities in 2-5 days. They will need to wait for some time to start more strenuous physical work, until the muscles recover. After 4-6 weeks, patients can start having an active sex life again.
During the post-operative period, there is some pain and slight swelling for a while. Patients should wear tighter clothing.
In addition to erectile dysfunction, these surgeries also treat penile curvature and Peyron's disease.
Studies involving 185 patients from various European medical institutions show that patients and their partners are more than 95% satisfied with the results of surgery.
While such surgeries restore active sex life, enhance self-esteem and contribute to the warming of the couple's relationship, it should also be kept in mind that no surgical intervention can completely avoid the risk of potential complications, such as haematoma, bleeding, visceral damage or infection.
The medical literature shows that the risk of infection for primary penile implants is 1-4%, with a higher susceptibility to infection in patients with spinal pathologies due to a higher incidence of urinary tract infections. However, there is no direct correlation between diabetic patients and a higher risk of infection.
According to doctor T. Simaška, who is also a member of the European Joint Multidisciplinary Committee on Sexual Medicine, "It is very important to have a thorough conversation with the patient before the surgery, to explain everything to him in detail, without raising excessive expectations, to draw his attention not only to the advantages of the surgery, but also to possible risks, so that the patient weighs all pros and cons and chooses what is best for him."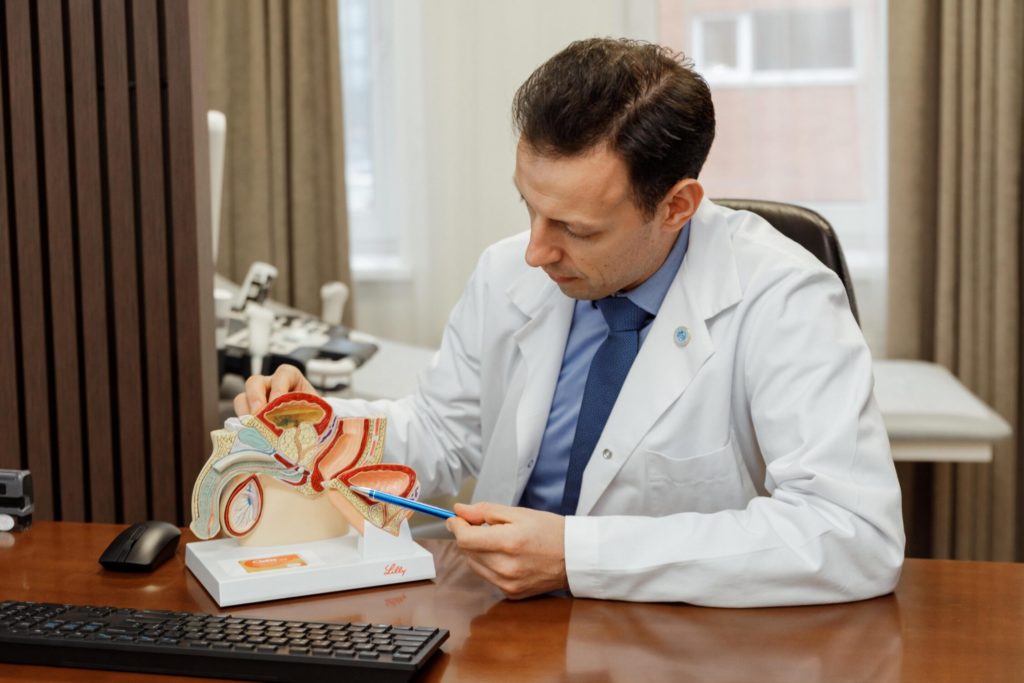 Not for everyone
Titas Simaška, a surgeon trained at one of Europe's strongest andrology centres, University College Hospital in London, points out that surgery is not an option for erectile dysfunction of psychogenic origin, in cases of increased risk of infection, nor in certain cases of diabetes mellitus.
In any case, in case of doubts or questions, or just needing a consultation, it is recommended to contact a doctor, where, while maintaining confidentiality, the specific situation of the patient will be assessed individually and it will be decided what measures to take. It does not have to be surgery in all cases. Often, simpler treatments may be sufficient.
It is also advisable not to delay in seeking medical advice, as erectile dysfunction can often be an early sign of other diseases.
Written by:
"Gijos Klinikos"