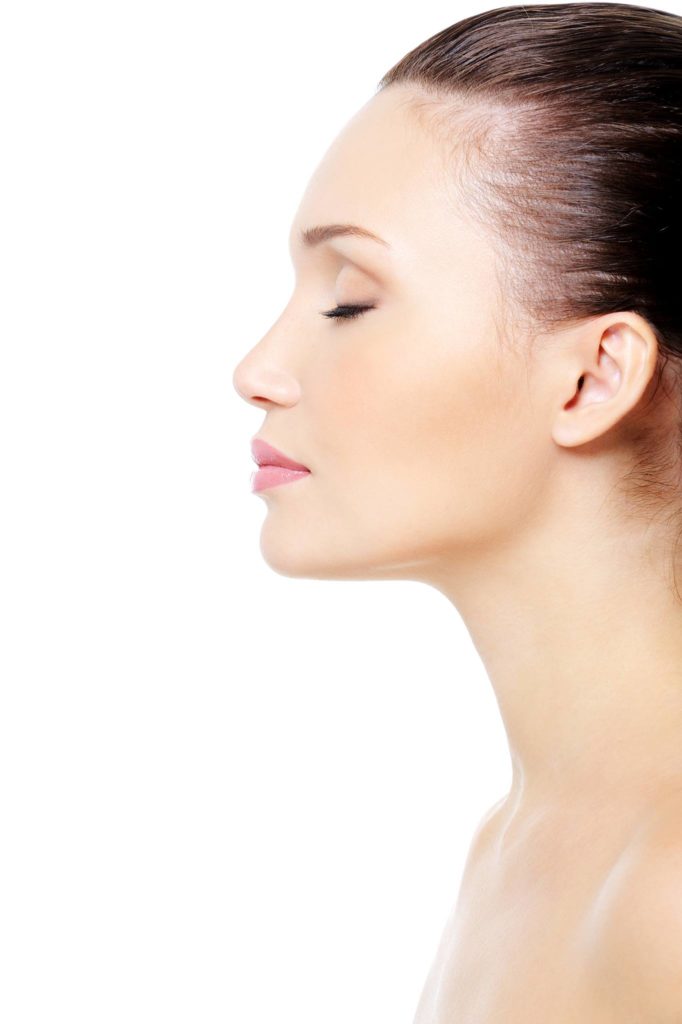 2018 . 03 . 21
Why are women willingly traveling to Lithuania for cosmetic plastic surgery?
Lithuania is rapidly expanding its medical, beauty and wellness tourism. And, now offers a realistic alternative to the high costs of local markets, while not compromising on quality.
Lithuania is rapidly expanding its medical, beauty and wellness tourism. And, now offers a realistic alternative to the high costs of local markets, while not compromising on quality.
The most popular procedures being breast surgery (augmentation, lift, reduction), fat removal (liposuction), tummy tuck (abdominoplasty), nose surgery (rhinoplasty), facial surgery, weight loss surgery (adjustable gastric banding, vertical sleeve gastrectomy, combined gastric bypasssurgery). The question is: Why are customers from the UK, Ireland, Scandinavia are traveling to Lithuania for such services more and more often?
There are a few reasons for this. The first most obvious one is prices being considerably cheaper than it is in they country of origin. But this is not the only reason why people are choosing Lithuania for such highly sophisticated procedures. Lithuania has some of the best specialists in plastic, day surgeries, and medical surgery, and this is the most important factor when it comes to your health and wellness. You should only put your body into the hands of experienced professionals you can trust. European health and safety standards determine the legal and moral boundaries for medical staff, and this is one reason why you should trust Lithuanian medical staff. Of course, having such high standards would be difficult without up-to-date technology in the medical sector which is prevalent in Lithuanian clinics. Furthermore, Lithuanian medical staff participate in different international training and conferences. This allows them to increase their qualifications and keep themselves aware of the newest trends in the industry.
The good news for people outside Lithuania is that travelling there is extremely easy. It takes only a 2 and a half hour flight from London to get to Lithuania. Once you consider the existence of low-cost airlines such as Ryanair and Wizz Air, you start to realise how little it costs to get here.
Nevertheless, despite all of the benefits offered by the Lithuanian medical market, as well as the inexpensive travel, it is difficult and sometimes annoying for people outside Lithuania to gather all the necessary details. The most common questions include: How do I find the right clinic in Lithuania with medical staff I can trust? How do I book my surgery? How do I get (or handle) a consultation prior to planning my trip? How do I get there? Where do I stay? …And many other questions.
Wellness Travels has recently celebrated its 4th year establishing birthday to help you answer these questions and to give international customers access to quality services and procedures in which they are interested. The main goal of the company is to make sure that you get all the necessary information before making any decisions regarding your surgery; to find a clinic and medical staff you can trust; to make your arrival and stay as pleasant as possible. With us you have the extra support to make the whole journey more comfortable and simple.
The success of Wellness Travels directly depends on customer satisfaction with the services they are getting, with the price they are paying, and most importantly with the final result after surgery. When considering all of these benefits, it isn't difficult to imagine why you should travel to Lithuania for surgery to get a good deal on expensive local medical procedures. Book your free consultation today and see how the Wellness Travels team can help you to achieve the results you were long time aiming for.