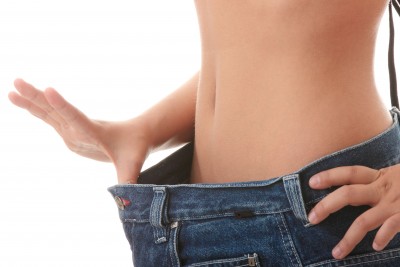 2018 . 03 . 21
What is tummy tuck?
Having a flatter, firmer midsection can dramatically improve the way clothing fits and looks, helping you feel more confident and comfortable in your body.
Usually the most common procedure our patients are seeking is tummy tuck. It tightens and reshapes the abdominal area, helping to achieve a more aesthetically pleasing, slimmer overall appearance. Which in turn helps our patients to feel more confident and comfortable in their bodies.
Tummy tucks are popular procedure for both men and women, particularly those whose bodies have undergone dramatic changes from weight loss or pregnancy.
During the procedure, the abdominal muscles are tightened and excess, sagging skin is eliminated, correcting a protruding belly and leaving the midsection flatter and better toned. Tummy tuck procedure may leave a noticeable scar in lower abdominal area which can be covered with underwear/swimwear.
To be sure, treatment of the scars post-surgically is always very important (e.g. it is really advisable to use silicone gel spray, which reduces possibility of visible scars). Yet, it is best to take care of scars even before the surgery. For instance, start taking vitamin E few before the tummy tuck procedure. Another option is to choose to undergo these surgeries during autumn, winter or spring when the sun is not that active and your skin does not absorb as much melanin as it does in summer.
Read more about tummy tuck HERE