2018 . 07 . 17
Our special apartment in Kaunas Old Town
Enjoy our special apartment for your wholesome stay in Lithuania after the surgery!
Take a look at the amazing apartment we offer to our patients: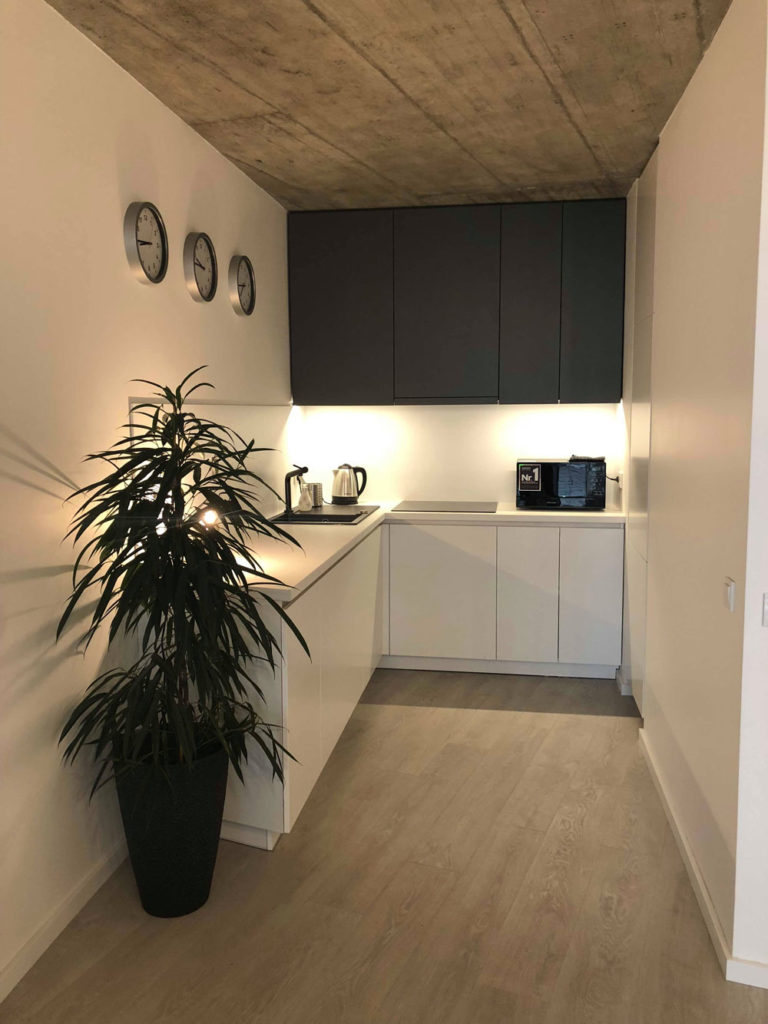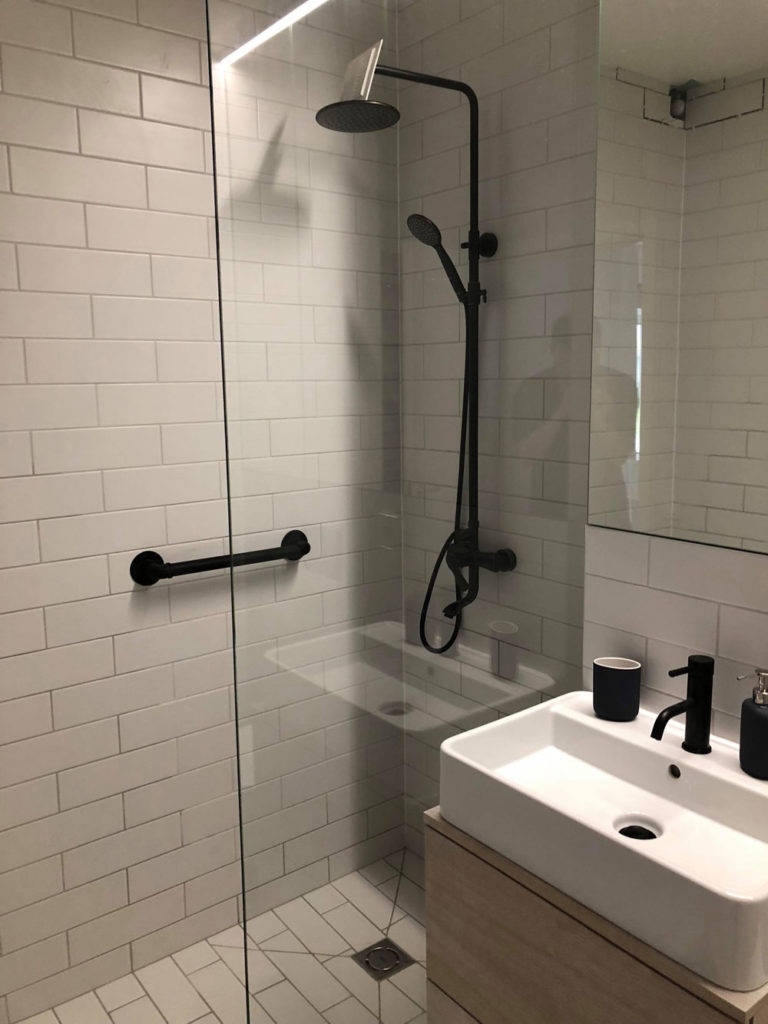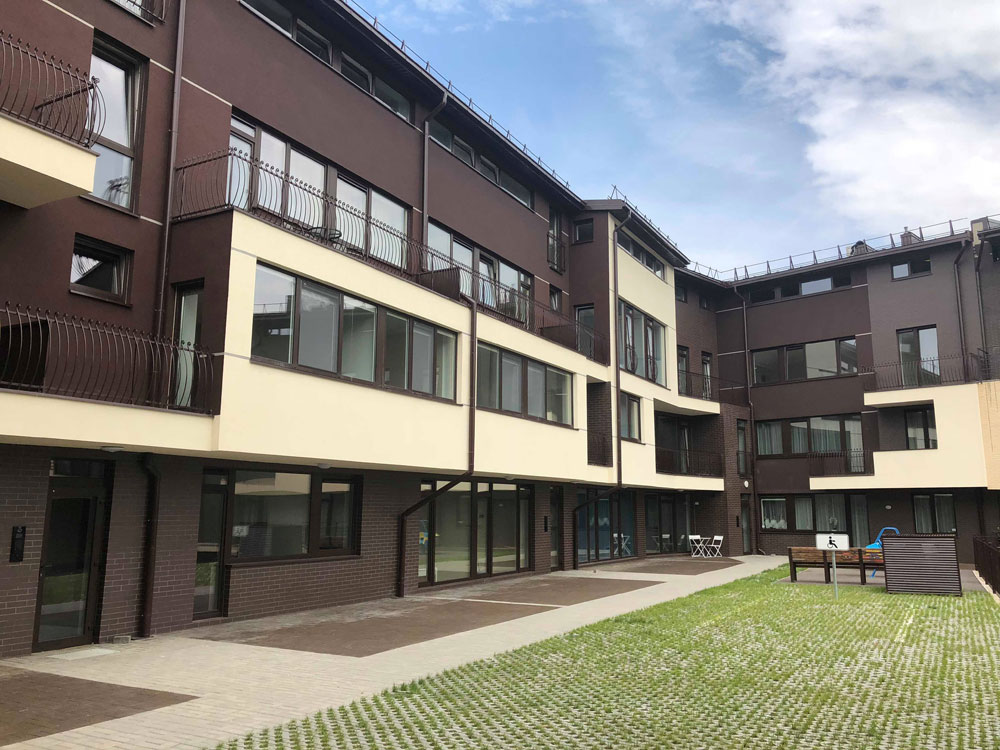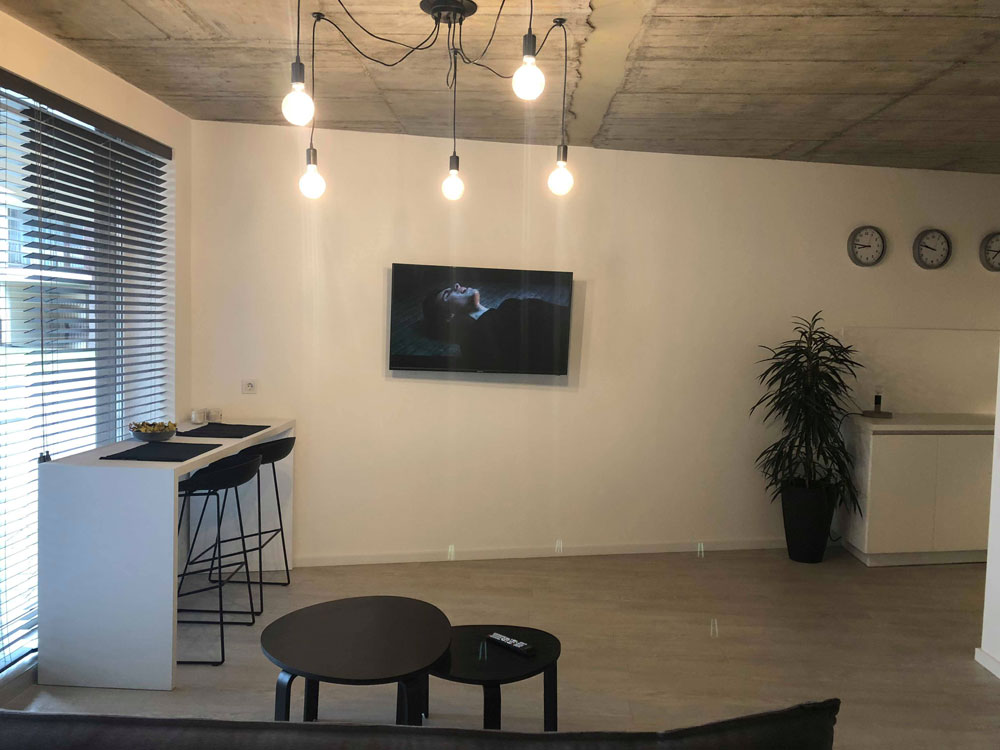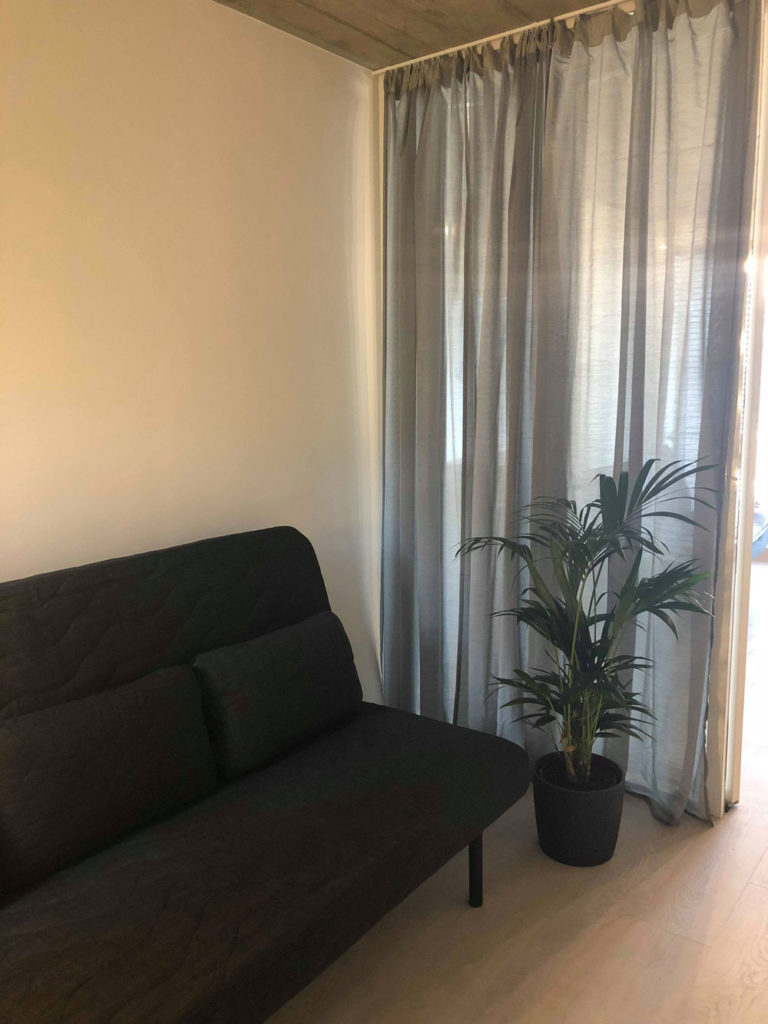 Benefits:
Right in the old town of Kaunas;
Quiet & safe area – suitable for families;
Easily accommodates 6 people (3 double beds);
Terrace to enjoy your coffee in the mornings;
Lots of cafeterias, shopping and restaurants nearby;
All the necessary amenities for your comfy stay (dishwasher, washing machine / dryer, etc.);
Ground floor – friendly for people with moving difficulties.
Written by:
Gedas Kondrackis