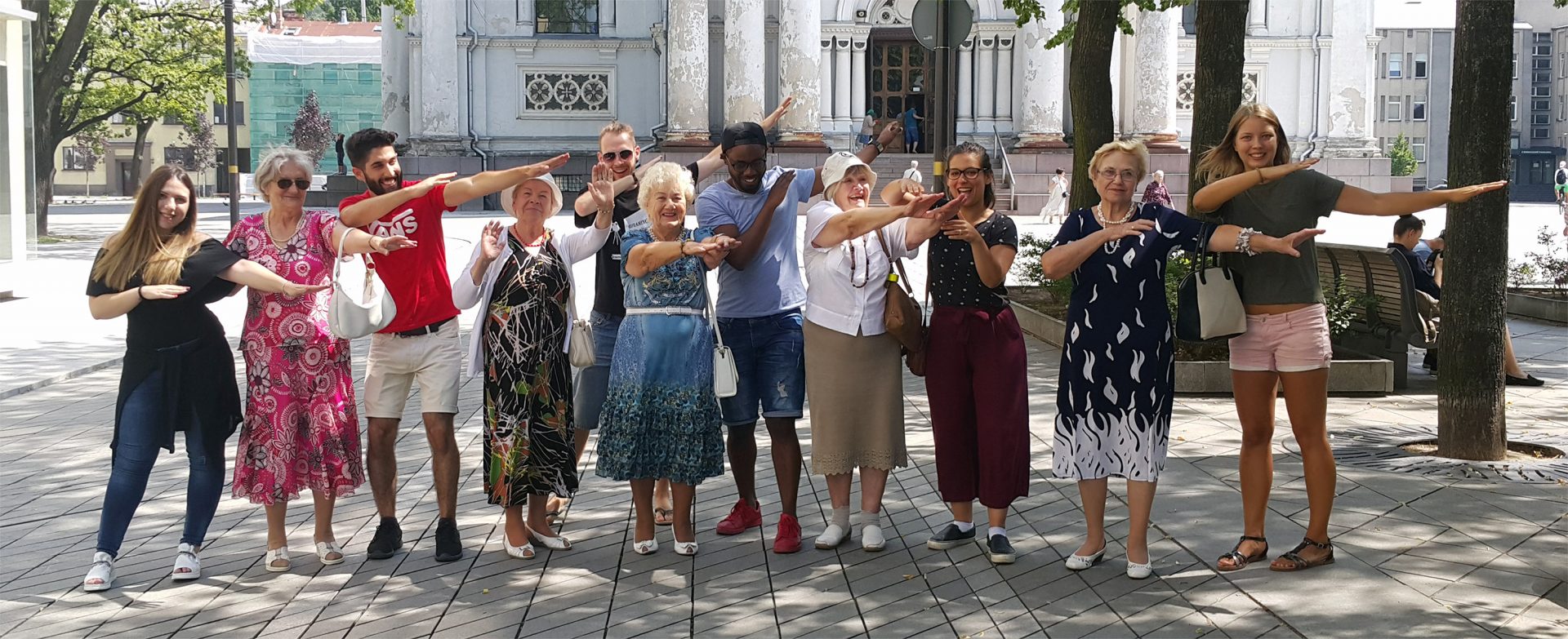 2018 . 08 . 08
Social Medical Travel: Giving back to the community
At Wellness Travels we actively give back to the community. Not just through our own initiatives, but also by encouraging our staff to become members of NGOs. For example, two of our managers are heading one of the biggest youth organisations in the country.
Last update in March, 2020.
We choose to help in many ways. The current and past social endeavours have addressed both social & enviromental issues. One of the latest such initiatives is Community: Seniors Involved (CSI).
Engaging the elderly
Through CSI we are mainly involving the senior citizens of Kaunas & Vilnius (cities in Lithuania) in various youth activities. These can be dances ("Dance with a Grandma"), discussions and/or crafting workshops, etc. Take a look at some of the moments from the intiative: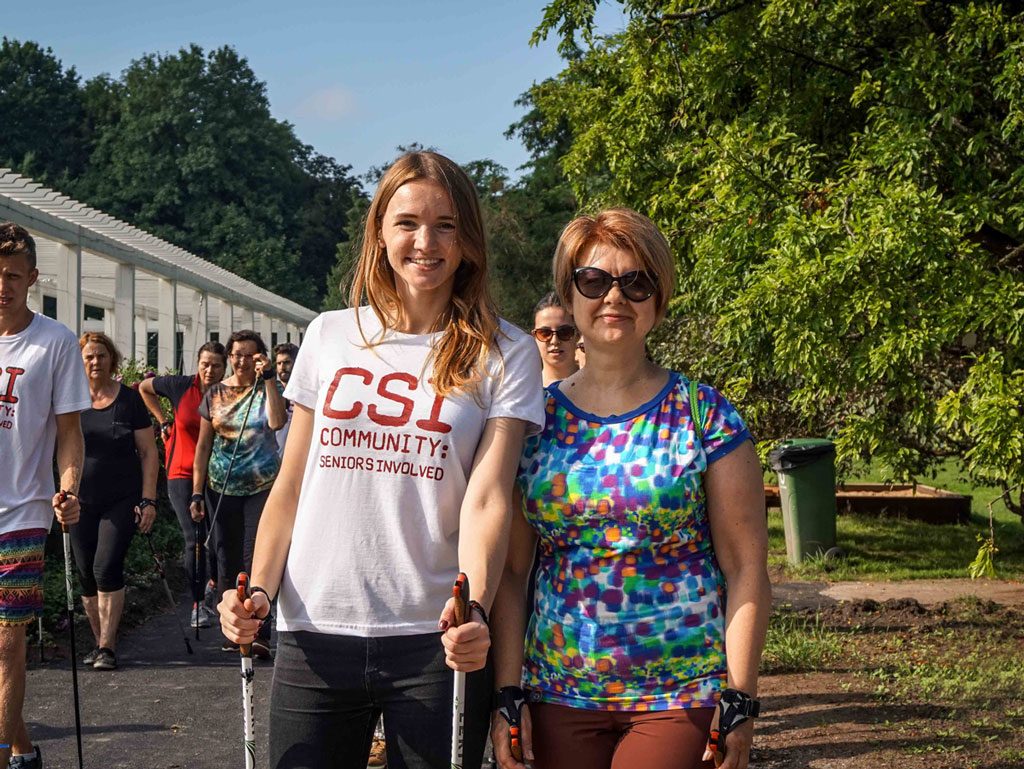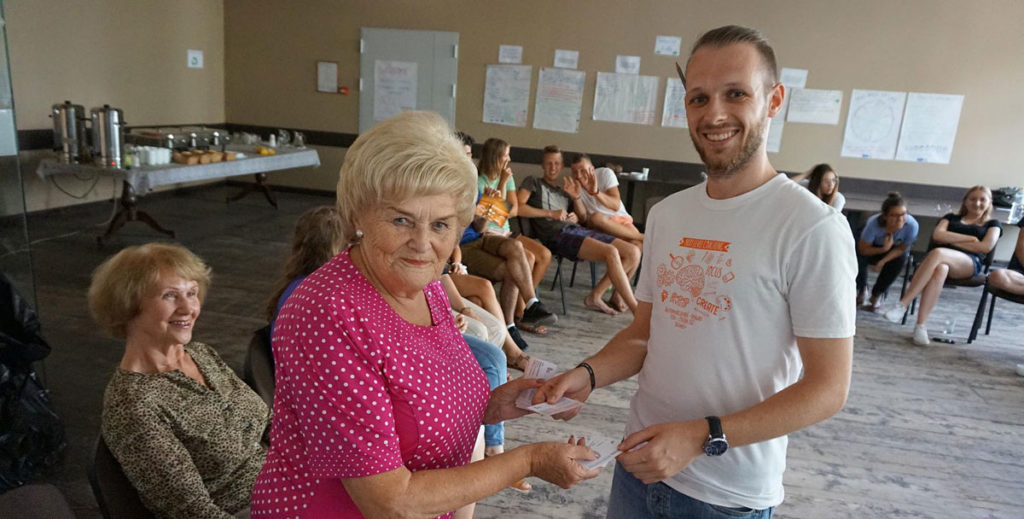 Integration
We also deeply care & help the refugee/migrant community in the Baltic states. The main goal of our efforts here is their integration. Last year (2017) we've done that through more than 60 small-scale events (ranging from musical nights to a social business conference). In 2018 we are changing our approach and are mainly organising sport events for the displaced people, as well as locals. There will be 30 such activities carried out until the end of the year. Check out one of the events:
Caring about the Planet
We care not only about the communities in need, but also about the planet. That's why our clinic is the first in Europe to fully offset the CO₂ footprint of medical travel 💚🌍. Read more about it here.
Recognition
Our team members has been awarded by the president of Lithuania for their continuous social endeavours. It is certainly an honour for us. Yet, in the end what keeps us happy is the happy faces in our community.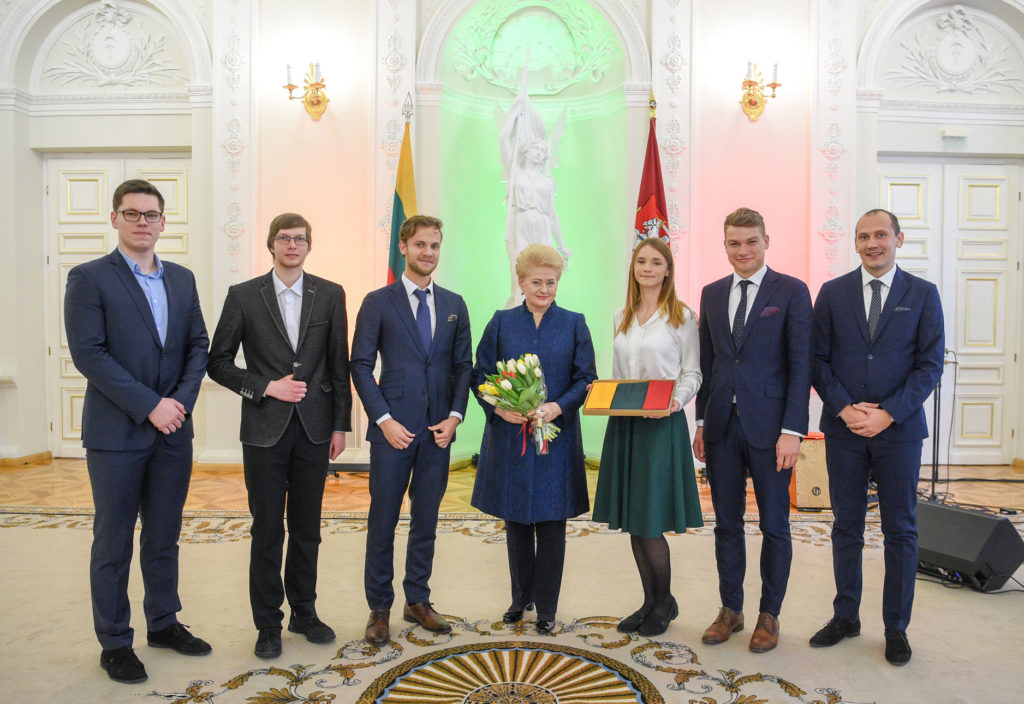 Want to know more about social medical travel? Learn more here or let us know.
Written by:
Gedas Kondrackis