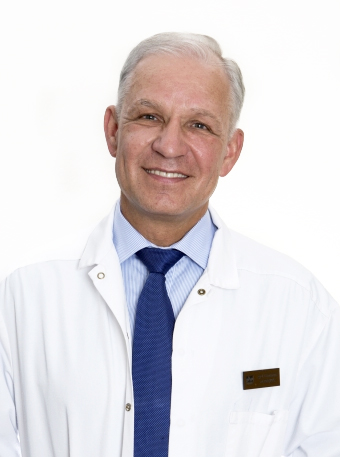 plastic surgery
Dr. Gintaras Papečkys
Gintaras Papečkys MD, has over 25 years of experience and already performed more than 6000 plastic surgeries.
In 1981, G. Papečkys graduated from the Medical Care Department at Kaunas University of Medicine with highest distinction. He was working in the Surgery Clinics of one of the largest institutions of medical care in Lithuania – Kaunas Academical Clinics – for thirteen years.
The surgeon is a full member of Lithuanian Society of Plastic and Reconstructive Surgery, a member of International Plastic and Reconstructive Surgery Association. Plastic and reconstructive surgeon Gintaras Papečkys has upgraded his qualification in Austria, Belgium, Greece, France, Russia, the United States of America, and Italy.
At 1981 – graduated from Kaunas University of Medicine;
1981-1994 – plastic and reconstructive surgeon at Kaunas University of Medicine;
1991 – began to develop the plastic-aesthetic surgery and aesthetic medicine in Lithuania.